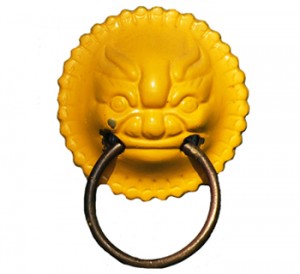 CONSULTATIONS
Personal . Home . Business . Classroom
As a Certified Feng Shui Practitioner, I have had the pleasure of being invited into homes, businesses, and schools to assist people and families in moving that energy we so easily find ourselves stuck in. I have seen phenomenal changes when people truly open their hearts to releasing mindsets that have gotten them there, to accepting the potentials that lie before them. These varied aspects are expressed quite clearly in the environments we have created to live and work in: as they truly are a reflection of who we are on the inside.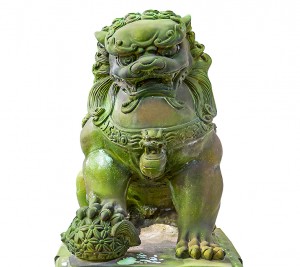 4 PILLAR READINGS
Your Personal Chinese Astrology
Chinese Astrology is a unique energetic perspective, allowing you to learn more about what gives you strength and what may weaken your energetic field. Your birth chart is based on the 5 Chinese Elements and the 12 Chinese Zodiac animals. You can see my 4 Pillars (here). These Universal influences shape the personality you share with the world, the familial programming that is passed down from generations, the physical health and energy that motivates your day, and the emotions that move through your heart and soul. Your personal, in-depth, 2-page reading examines the four main domains of who you are: Body, Mind, Soul, and Spirit. While explaining how you respond to outside environmental and relational influences. These 2 hour astrology readings can be done in-person, via phone or Skype. You will walk away with a fresh perspective and feng shui tools to use right away to make adjustments to balance your life.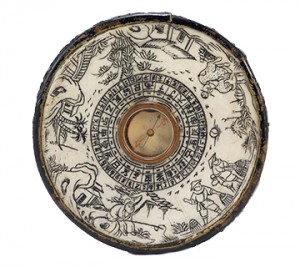 SPEAKING and TEACHING
Gather Connect and Learn About Feng Shui
Layering ancient feng shui philosophies, learned from Buddist and Western Masters, with modern methodologies and concepts, I use Chinese Astrology (the 4 Pillars of Destiny) as the foundation to create unique and personal feng shui experiences.
---
"Tina teaches from the heart in a way that is authentic, practical and inspiring."
---
With training in Landform, Classical, Flying Star, and BTB School Feng Shui, I guide clients and audiences to create spaces that support their well-being and balance energy in their homes, businesses and families. Incorporating additional modalities of numerology, chakras, and L.I.F.E. meditation, I comprehensively addresses the connections between mind, body, soul, spirit, and environment. Through speaking, I teach how to walk and talk your own light so you can bring it to others.
influence and guidance
You have the ability to teach and enlighten because you know your discipline so well.  You provided meaning and understanding to me, my sister and nephew that helped to explain how we got to our current places and how to modify our paths to shape our present and future. You outlined the areas of imbalance in our lives with remedies to help. Thank you.  ~ Kathy (Ogden, Utah)