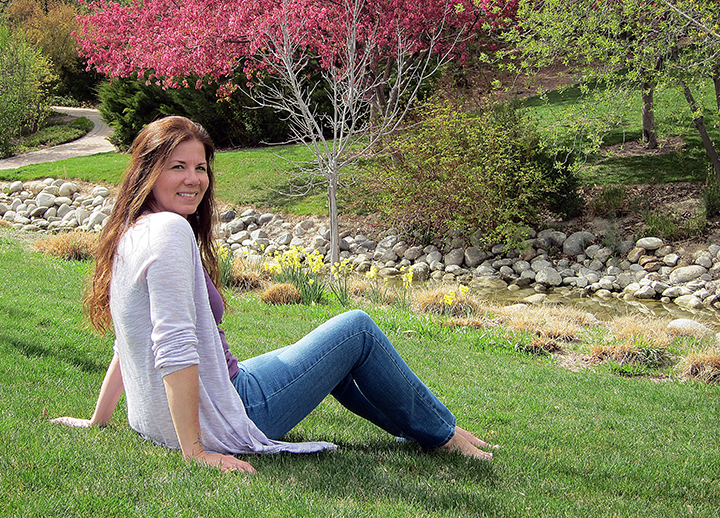 Tina Falk, BFA-VC, CFSP
Speaker, Teacher, Certified Feng Shui Practitioner and Mentor
My feng shui journey always begins with me. In order for me to share, give advice and teach I have to focus on getting real clear on who I am. How I show up in the world. Where my strengths and weaknesses are. How I can shift my beliefs, feelings and trajectory in a manner that not only suits me, but also serves the highest well being of all. That's the true essence of feng shui — cause and effect.
I am here to support — sometimes with a firm stance, but always with love and empathy — and inspire a new way in which to see the world and your place in it.
I'm all about keeping it real, keeping it practical…and keeping it light!
Where do you want to go from here?!
"Tina offers a place of peace and groundedness. She has a unique way of listening first, pondering second – as if she is seeking higher voices to speak to her. I know her job is to speak her truth and the truth she hears for others, that perhaps they can't access consciously. Tina has a natural ability to heal and comfort people. People feel better just talking out loud to her. She is so humble. She never sees herself as a hero, but she is. The people she touches are changed by her knowledge not only through feng shui but all the talents she offers." ~ Mary Shurtleff, CHT, CFID